Activities
We'll Give You Something to Talk About!
Our clubhouse and outdoor areas are bustling with events and activities, competitive games, socializing and making new friends. What's more, our fenced, off-leash dog park has two areas for large and small dogs to frolic in. And don't miss the exciting nearby attractions, including nature trails, scuba diving, cave exploring and more. There's something for everyone, so bring friends and family!
Ichetucknee Springs State Park
The Ichetucknee River is the perfect outing, whether you're looking for a vigorous adventure or a relaxing day on the water. Although well-known for its warm weather tubing, the 2,669-acre Ichetucknee Springs State Park is also a wildlife haven. The main draw is the park's eight crystalline springs that join together to create the six-mile Ichetucknee River.
The upper portion of the state park is a national natural landmark, perhaps the most pristine spring run in the state and best enjoyed by canoe or kayak during the cooler months. Three nature trails also guide visitors through the lush park forest or through a majestic sandhill environment with towering longleaf pines.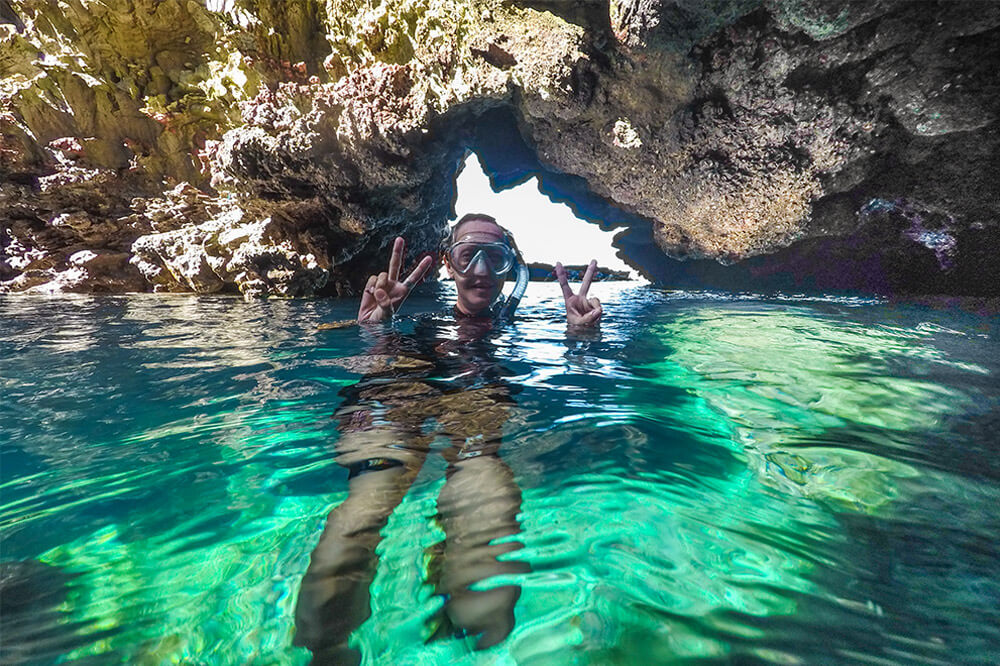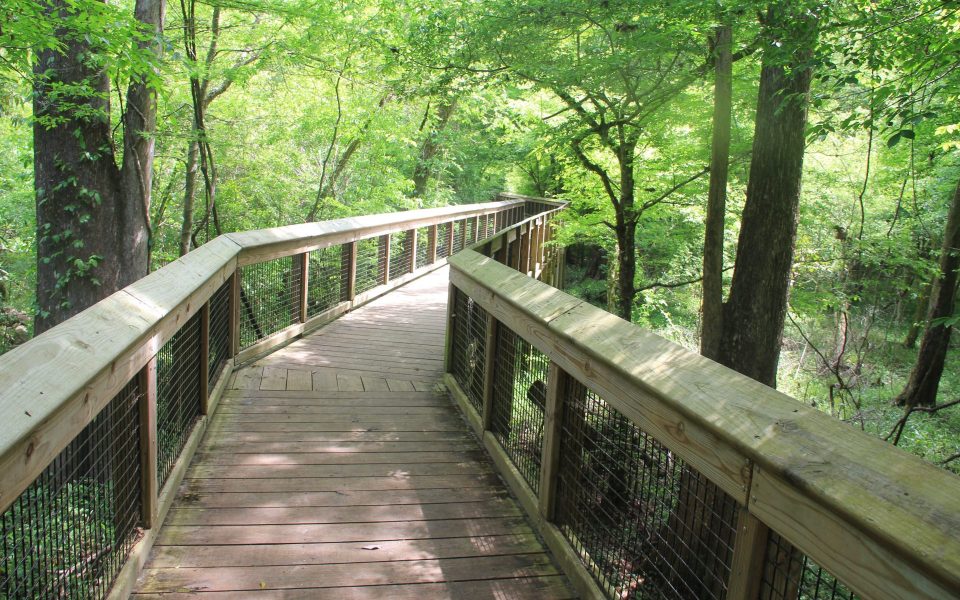 Ichetucknee to O'Leno Trail
The Ichetucknee to O'Leno Trail is a 12-mile long paved path located on either side of Fort White in Northern Florida. The trail follows alongside U.S. Highway 27 from Ichetucknee Springs State Park to Fort White and then alongside SW Fellowship Street to State Highway 41. The route goes past farmland and forested areas and ends to the north of High Springs.
The trail is paved for the entire route and is open for bike riding, walking and running. There is a buffer of vegetation between the trail and the road as the trail is located adjacent to the highway and has a number of road crossings.
Suwannee River Greenway
The Suwannee River Greenway at Branford is home to a rewarding rail-trail that provides beautiful views of old Florida. Following a former CSX Railroad corridor, this 12.5-mile paved trail runs from just east of the Suwannee River to the west bank of the Ichetucknee River. Along the way, numerous benches and small covered pavilions beneath a dense tree canopy provide plenty of shady rest stops.
Both trailheads, at Ivey Memorial Park and in Branford, lie in a bend along the western half of the trail. Ivey has the only public restroom and water fountain, so you may want to start your trip here. Consider a visit to Branford's restaurants, convenience stores and gas stations before hitting the trail.
The Suwannee River marks the trail's western terminus while the Ichetucknee River is located at the east end. From river to river, the trail is approximately 12 miles. Ichetucknee Springs State Park and Branford Springs are also nearby to enjoy a swim and tube ride. This trail is one you don't want to miss when visiting the Original Florida!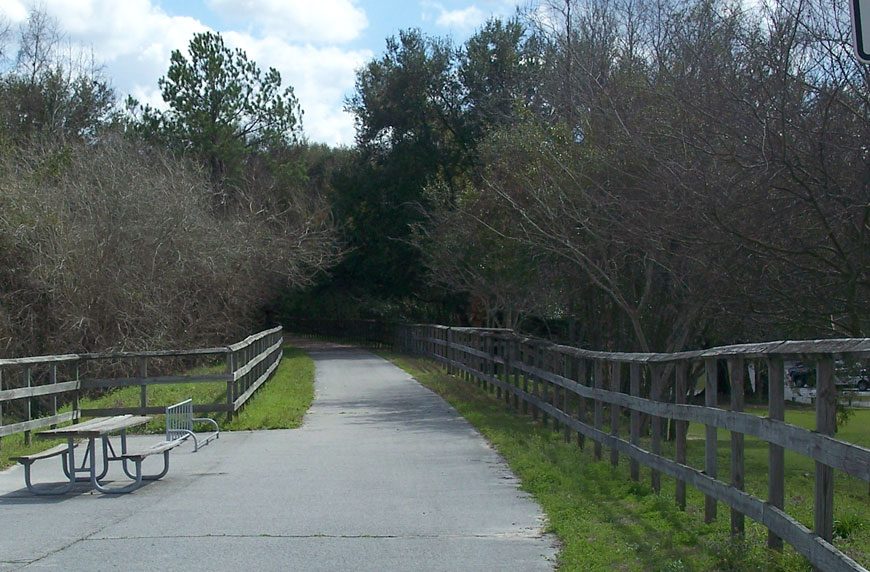 BOOK TODAY — ENJOY YOUR STAY!